James Alan Salon & Spa operates with the belief that our vocation is more than what is done to earn our living. That a true vocation involves the world around us. That the good of the community is tied to us—and that what we can do to elevate the community elevates us all.
We strive to improve life in our local community—and in the world at large. Follow us on Instagram and like us on Facebook to keep up with the latest happenings!
One effort we deeply believe in is The Justice and Soul Foundation. Justice and Soul has created a program that teaches cosmetology skills to survivors of sex-trafficking and those at-risk.  The program provides vocational training, builds self-esteem, and helps reintegrate survivors both in the Pacific Northwest and in Phnom Penh, Cambodia.  James Alan Salon & Spa helped establish the Foundation, and the team continues to support it both financially with volunteer hours.
In our own neighborhood, James Alan Salon has been supporting various schools, fundraisers, and charities for years.
• Annually, we sponsor The Justice and Soul Foundation Fashion SOULstice Auction in Seattle to bring together our love of doing hair and doing good in the world.
• Every fall, our stylists offer back-to-school haircuts for lower income kids in the Shoreline School District through their annual PTA event.
• We've volunteered at various food service and homeless shelters, as well as donating to annual food drives during the holidays. In March 2019, we served dinner at the Ronald Commons Cafe.
• Over the years we have sponsored local foundations and charities including Vision House, Banchero Disability Partners, Center for Human Services, Shoreline Public Schools Foundation, Lake Forest Park Arts Council, Shoreline Museum, Shoreline Math Olympiad, and Hawkstrong. We believe that we have a responsibility to support our community which supports us—but more importantly it brings fulfillment knowing that we are contributing to the fabric of goodwill in our world.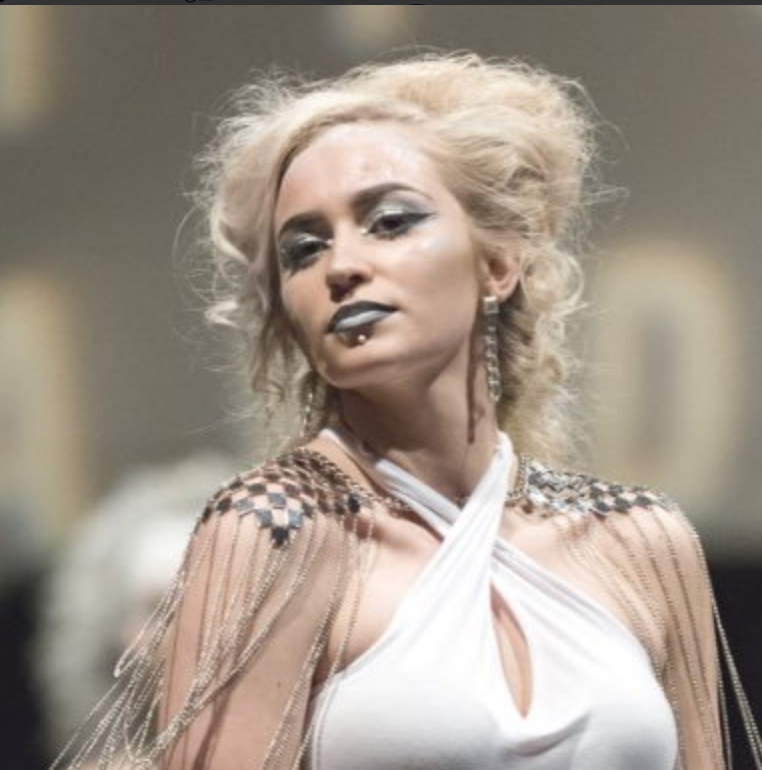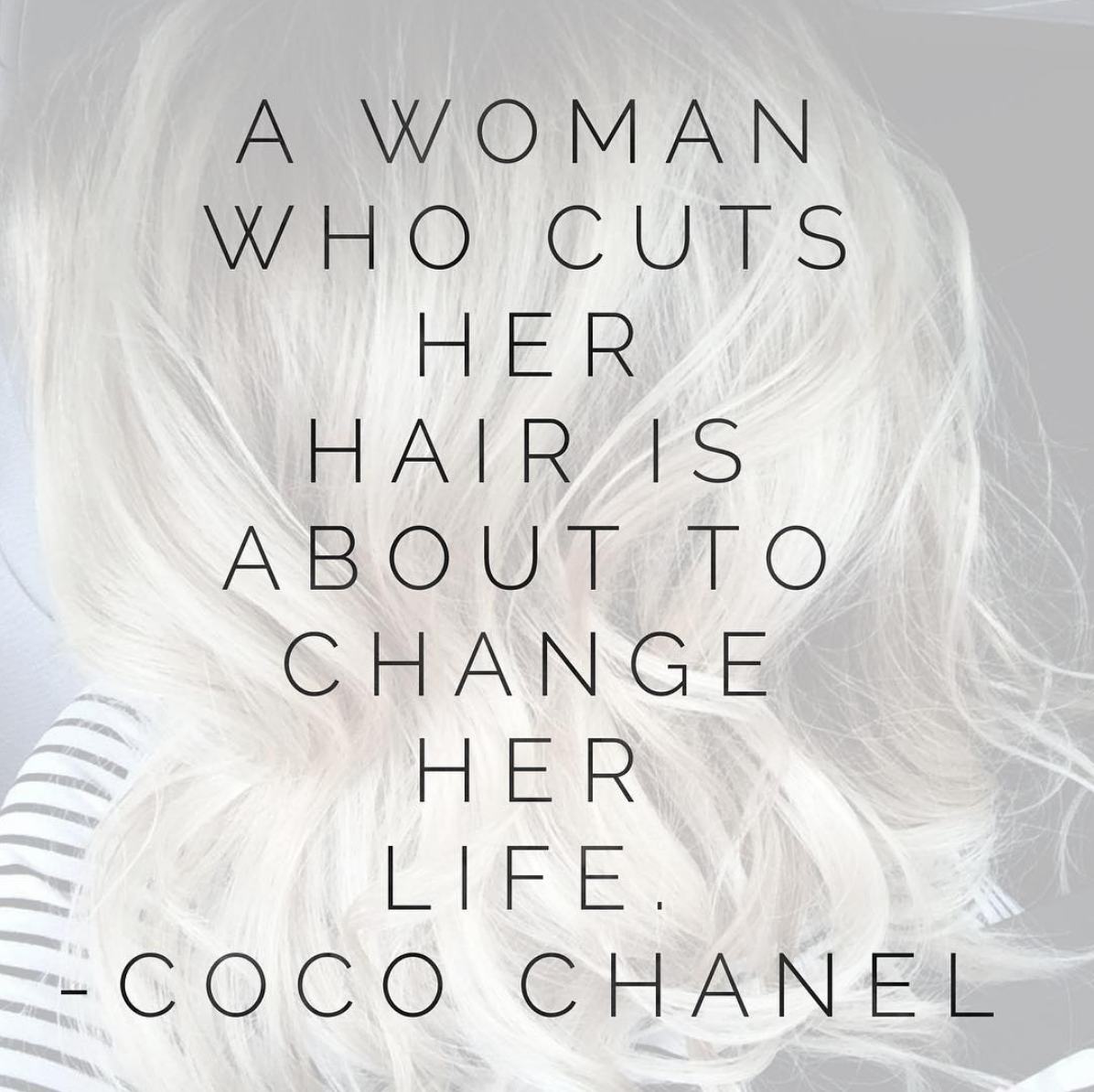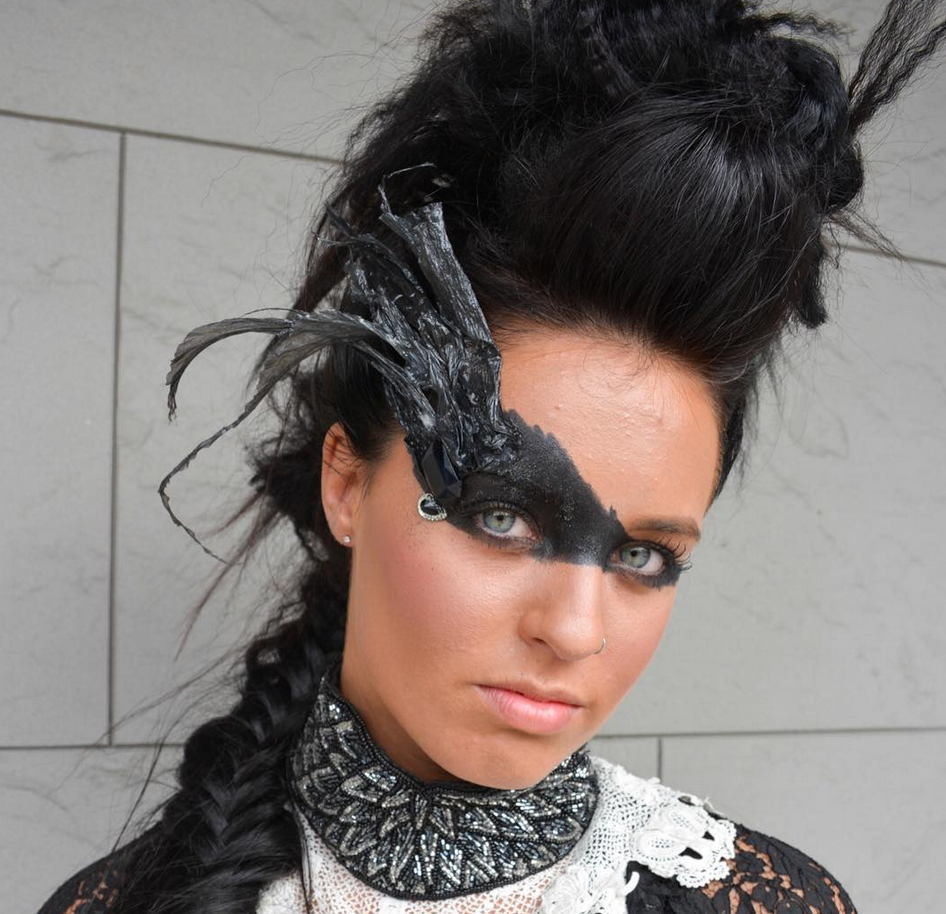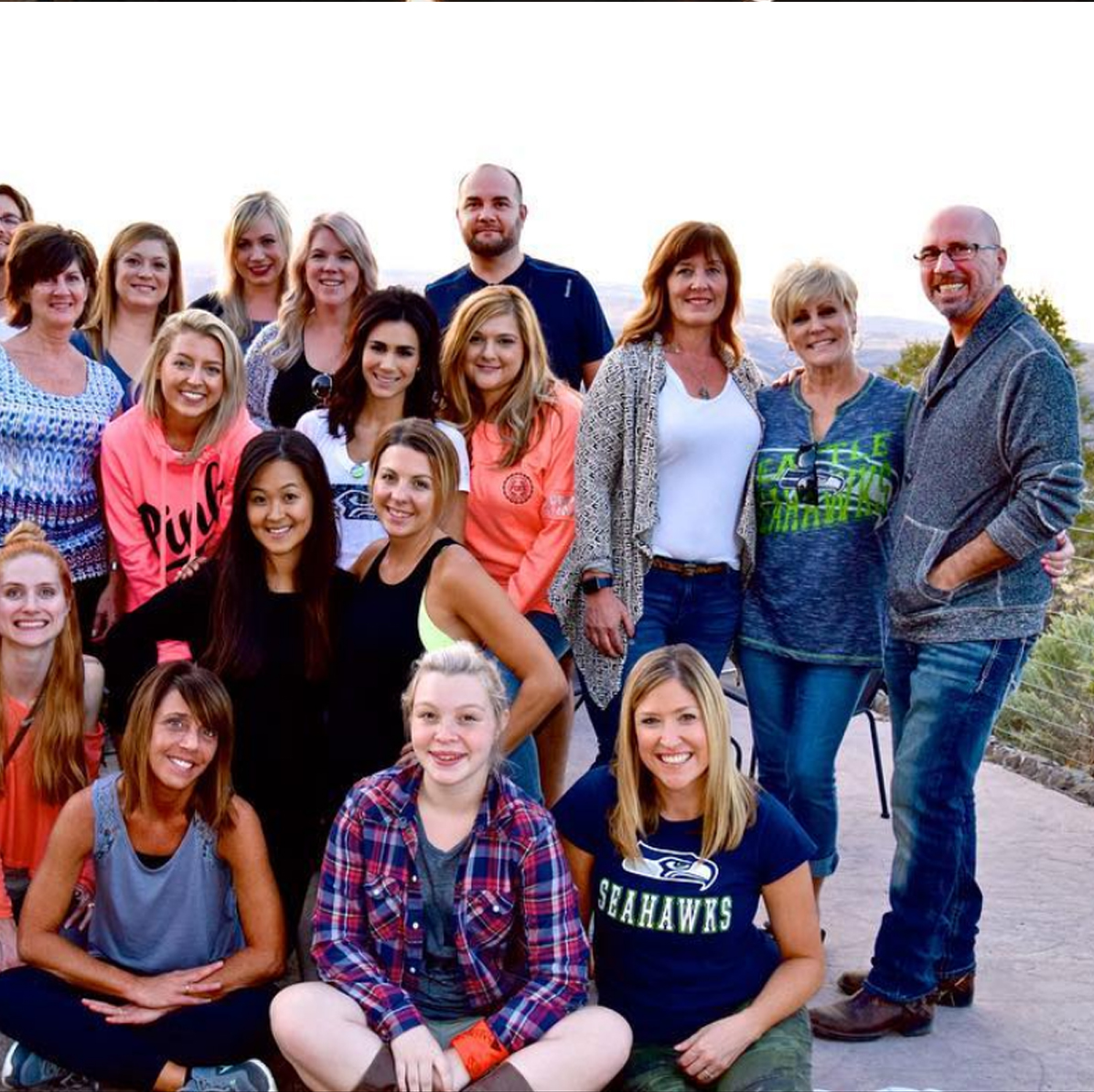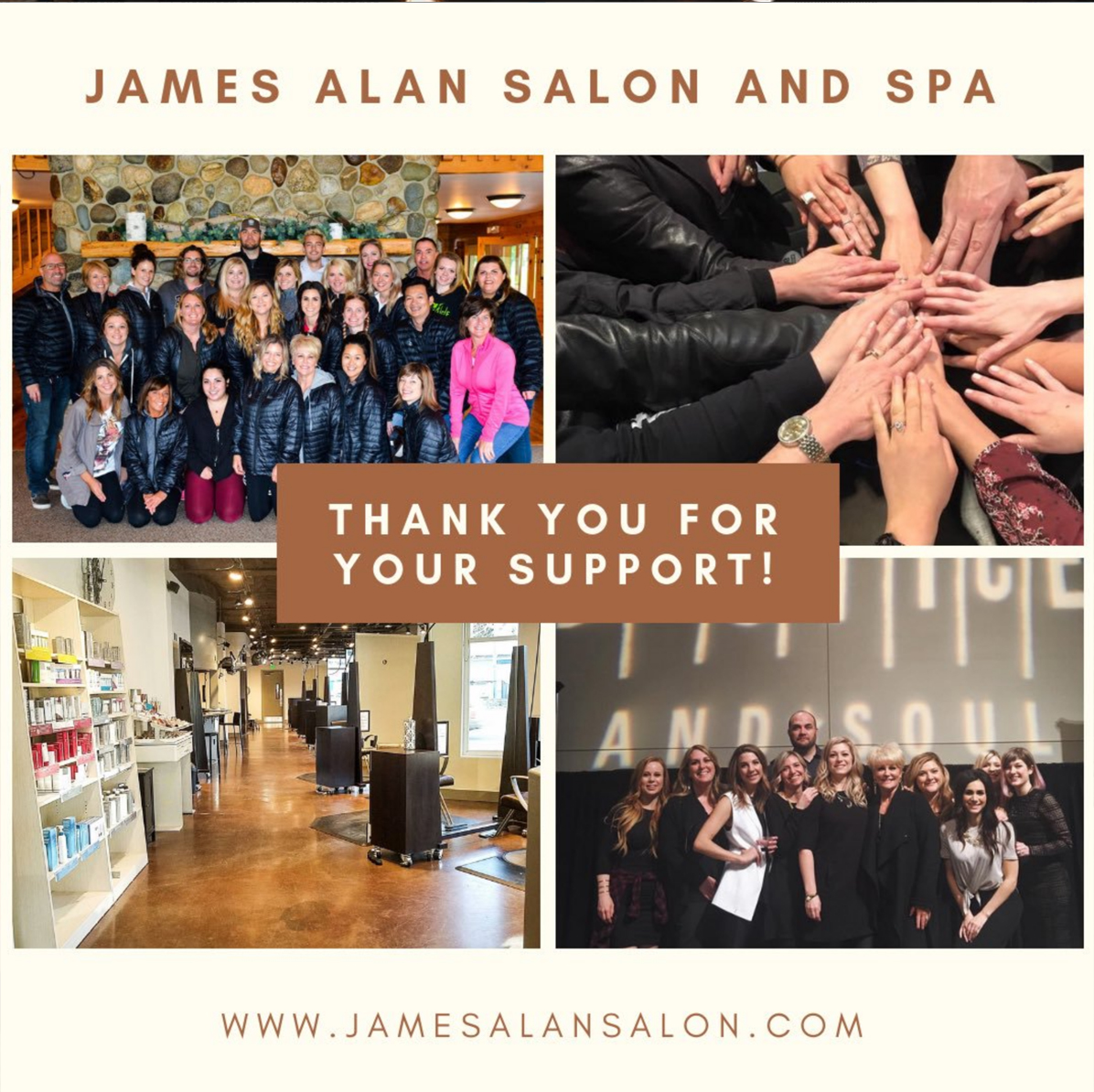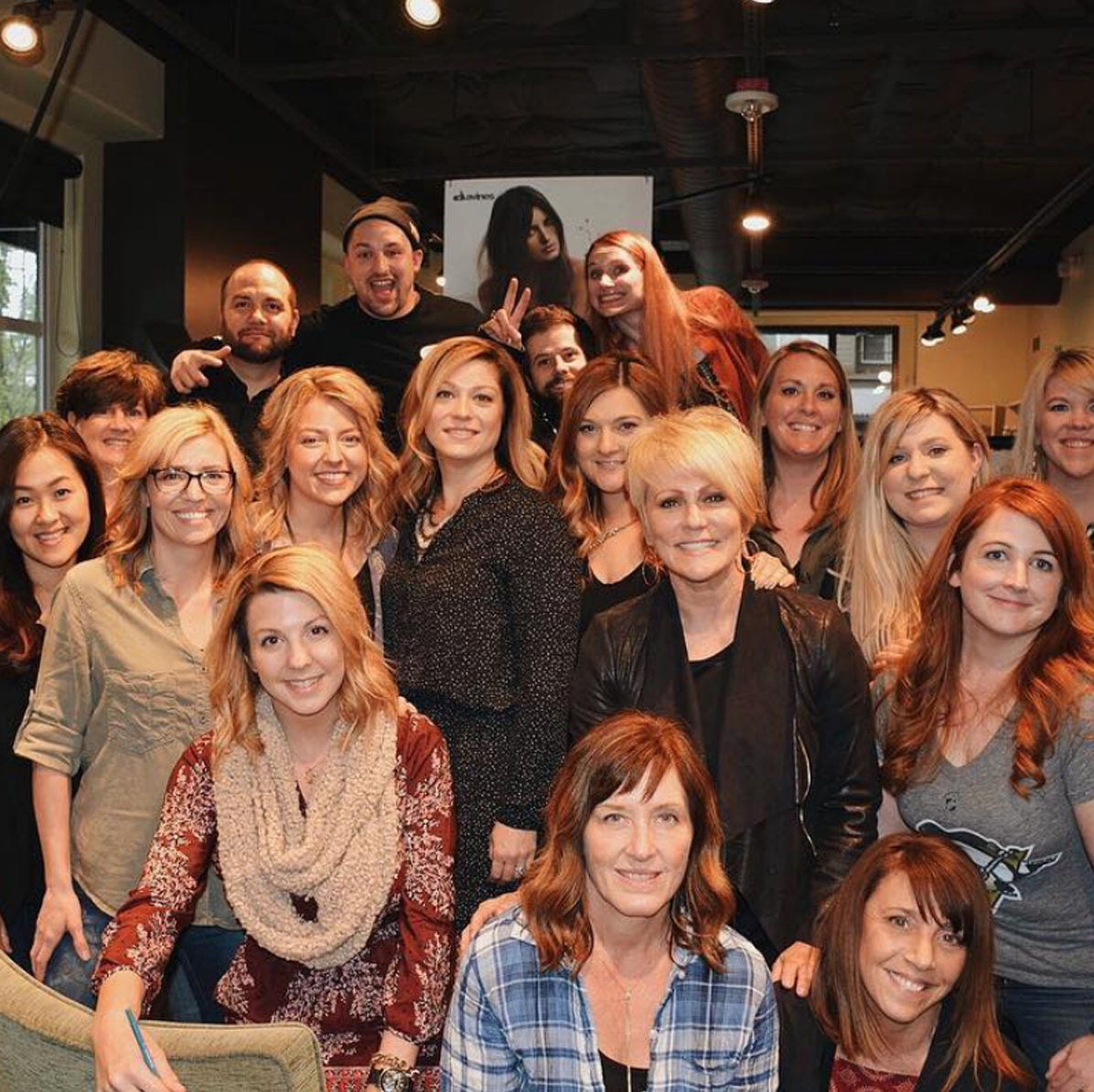 Adding to our community and being a positive force in the world is our deepest hope. Please enjoy a few of the photos from this year's Fashion Soulstice.