The stylists, spa professionals, and estheticians at James Alan Salon bring world-class abilities with a level of caring that might surprise you. We are dedicated to excellence & beauty, serving people and community.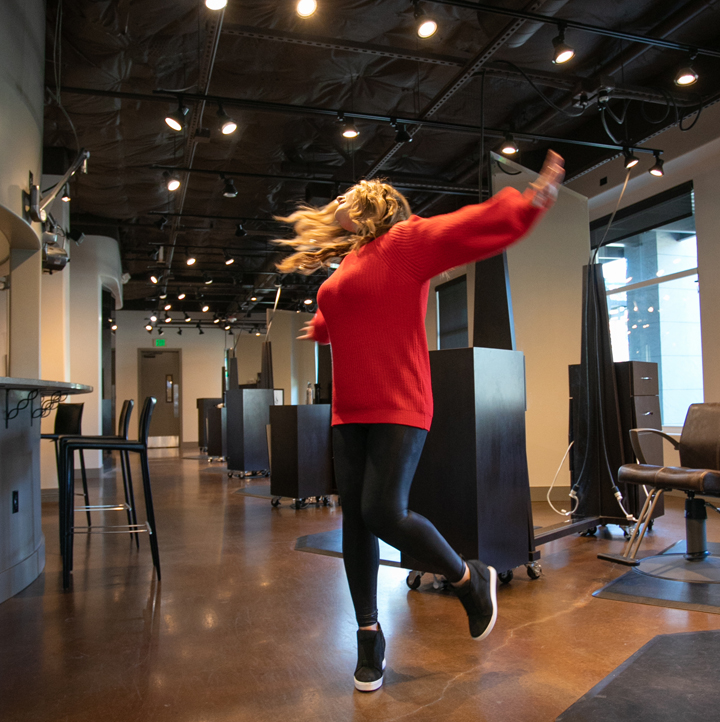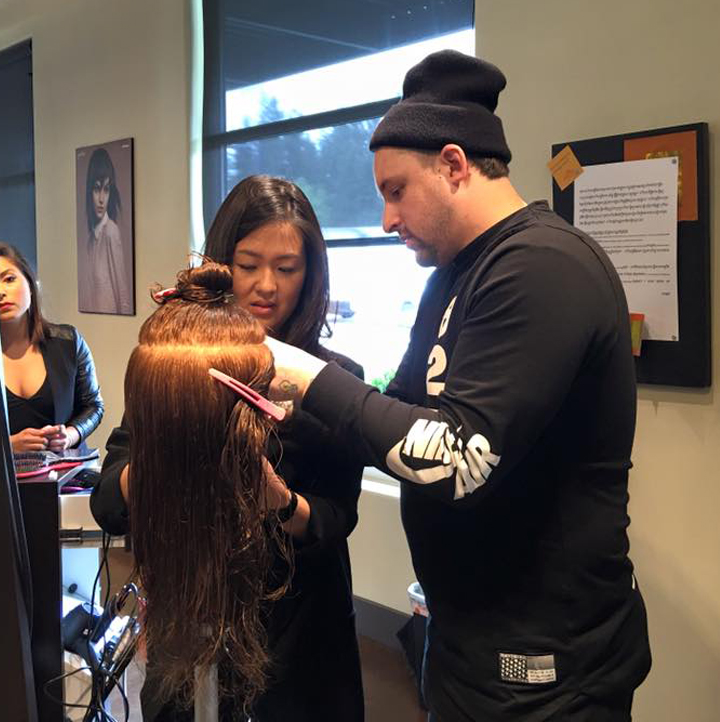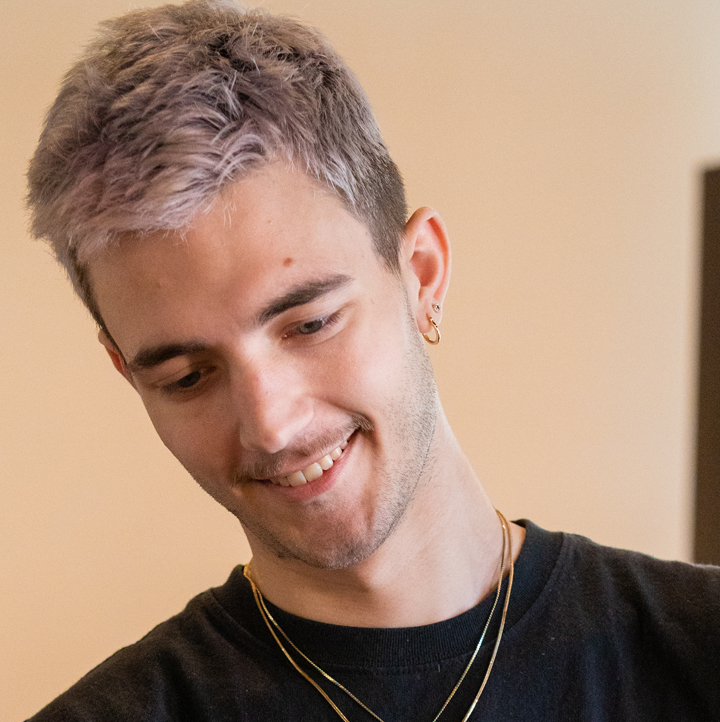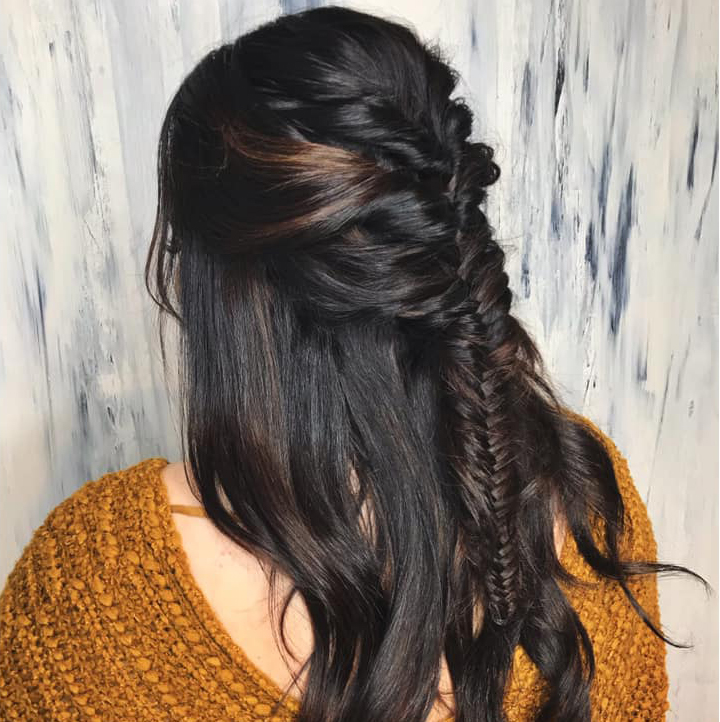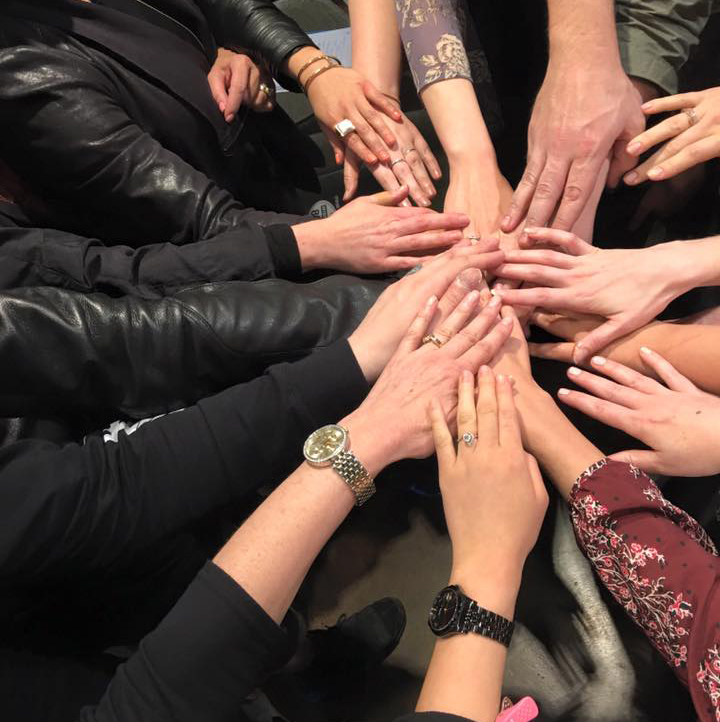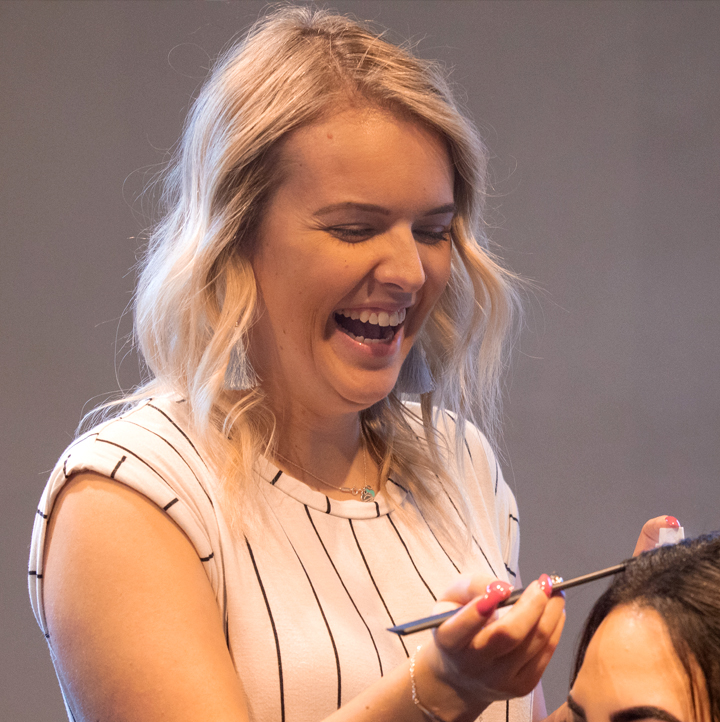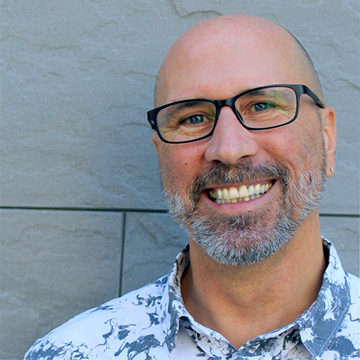 Matthew Fairfax  owner
I decided a long time ago that if something is not fun, stop doing it.  After 20 years in the industry, I am still having fun. I love being able to help others find their greatest potential—both employees and clients! The beauty industry is a great vehicle to change our world for the better.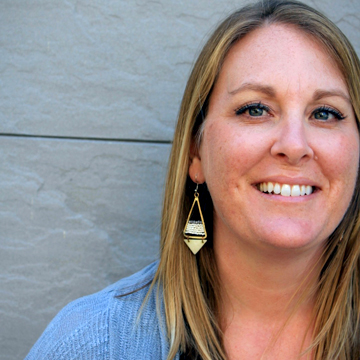 Keri Huse
I have cultivated amazing relationships during my 22 year career at James Alan Salon. We have the most amazing clients and team and I am so honored to be part of this family and community.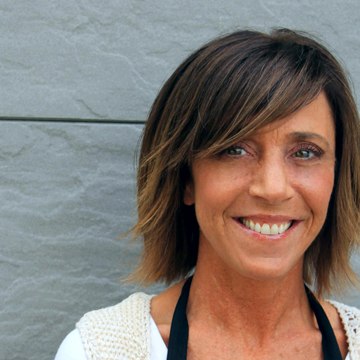 Lori Appleton-Moore
James Alan Salon & Spa is a salon where you can come and feel like family! The fun and laughter is infectious and the talent is top in the industry. As a stylist that has worked here for almost 30 years, I can say there is no better place. It is proven by our longevity in team. I love being part of something that can bring so much joy to other in how they look and feel. I offer many services, from haircuts to color and perms!
"Once you become real, you can never become unreal again–it lasts forever!"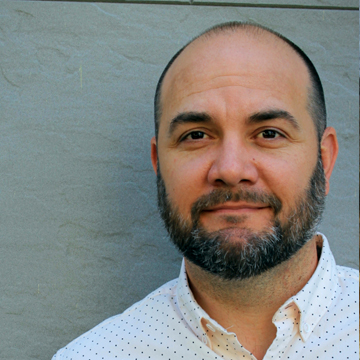 Ross H
I have been at James Alan Salon since 2002 and feel so blessed to have developed amazing friendships while building my clientele! I love cutting short hair on both men and women!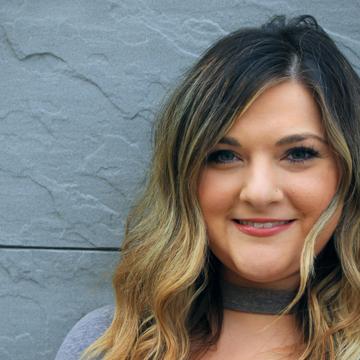 Sophia Scarpelli
I love working at James Alan because it allows me to connect with my clients and my coworkers. Continuing education is encouraged so we are always growing and learning as stylists.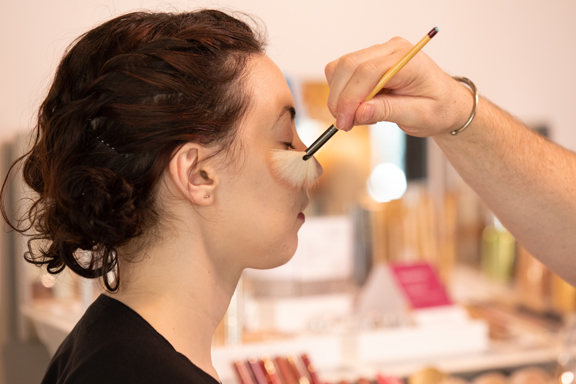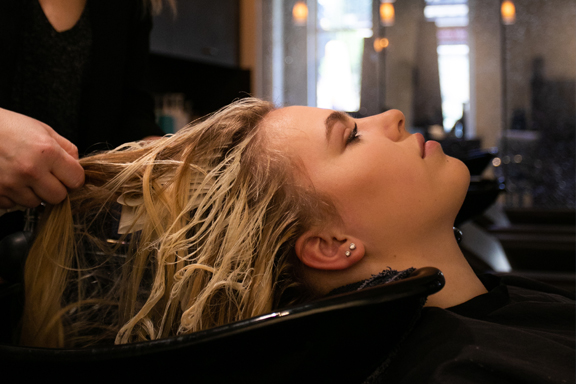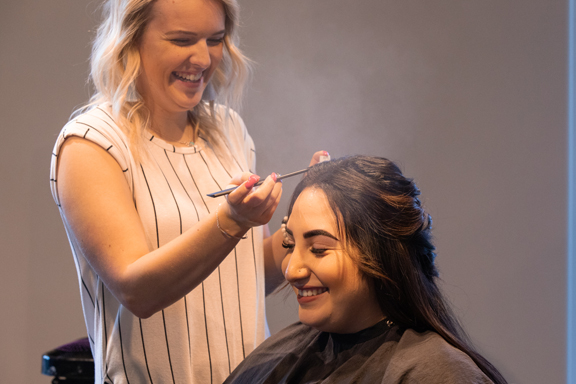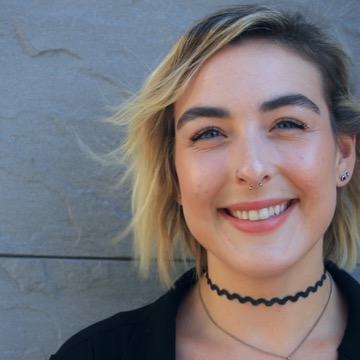 Aly V
I love spending time connecting with people – clients and coworkers.  James Alan Salon is more than a job – it is a family.  We support each other, clients, and our community.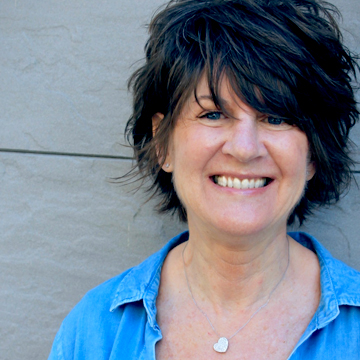 Angela K
For me, being a stylist is more than just using my creativity to help others feel good. The special connection I have with my clients and the community is mutually beneficial and one of the things I value most as I continue to grow and advance my education in this rewarding industry.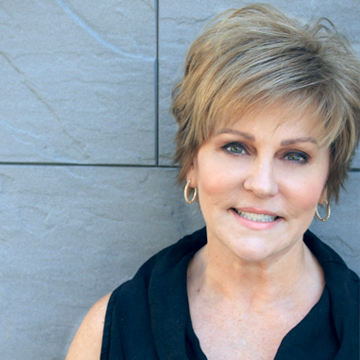 April K
I've been an employee at James Alan Salon for over 30 years! My love for fashion and people have been the cornerstone of my professional career. James Alan Salon has provided a fabulous culture for close relationships with my coworkers and a giving spirit to the community.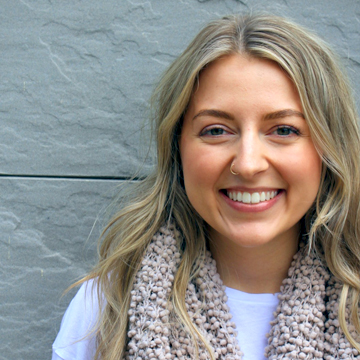 Ashlee M
James Alan Salon has a special place in my heart. I've been with the salon since 2003 and I couldn't imagine working anywhere else, or doing anything else. I love doing hair and helping my people feel their best.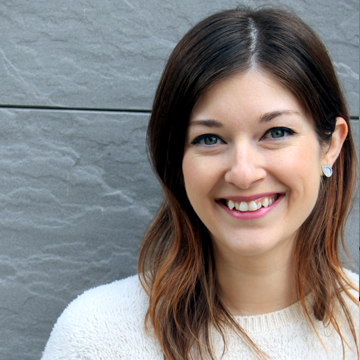 Berret M
I am so grateful that I chose James Alan Salon to start my career. The calm atmosphere, caring team, and unlimited opportunities for education has allowed me to grow and perfect my skill in cosmetology. I love coming to work and connecting with my clients so that they can leave feeling happy and refreshed.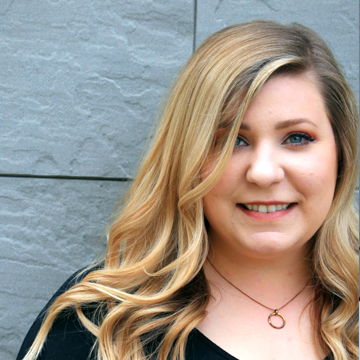 Chloe W
I love doing hair because I get to be creative and make people feel good about themselves. Being a part of the team at James Alan Salon & Spa is amazing because we all work together and have such a great community!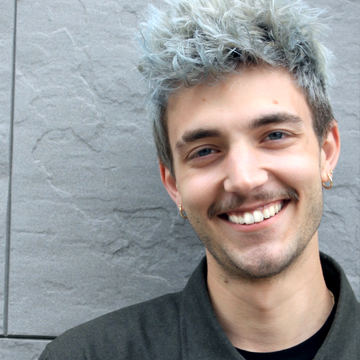 Jake B
As a young adult, I have struggled to find passion in my work. Since I started doing hair, I have been nothing but driven to perfect my craft! Being a local family we had always gone to James Alan growing up, so it was a pretty easy decision on where I wanted to work after beauty school. I really enjoy short cuts (from buzzed to bob), fashion colors, and balayage. Check out my work on Instagram @barnardthebarber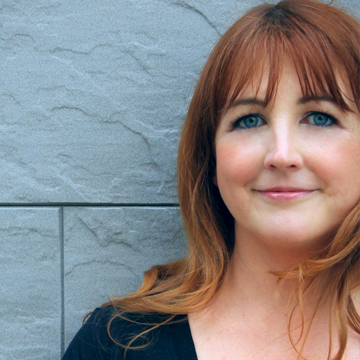 Kasey B
My passions are hair, fashion, hockey, and my family. I love working at James Alan and that we are encouraged to grow both professionally and personally. I can't imagine working anywhere else.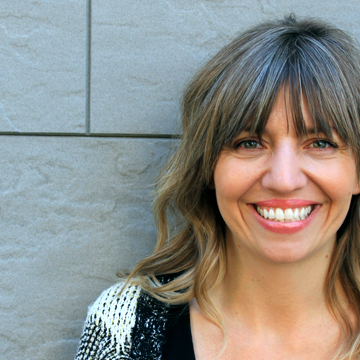 Mandy F
I love being a hairstylist because I get to be creative and I enjoy designing new looks that suit each individual client.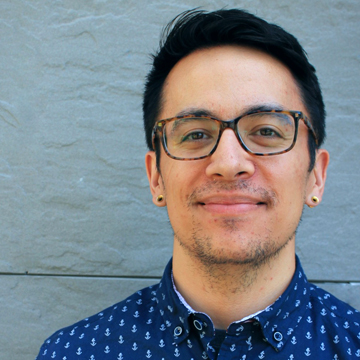 Matty R
This career is so much more than I thought it would be. It's given me an avenue to connect with people, and help them to feel better about themselves. Everyday, there's something new and exciting to learn. I never feel like I'm just "getting through the day" to get to my life—this work is a big part of my life and I love it.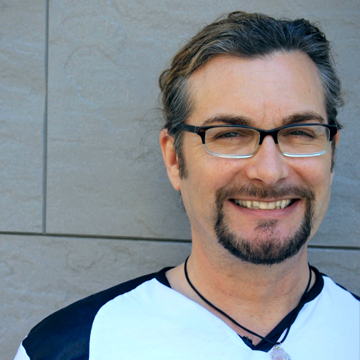 Ed L
I have been with James Alan Spa for the past 10 years and I really enjoy working with an awesome team and helping my clients achieve their skin care goals. I love the product I work with, including our makeup line, and really enjoy making my clients look and feel great!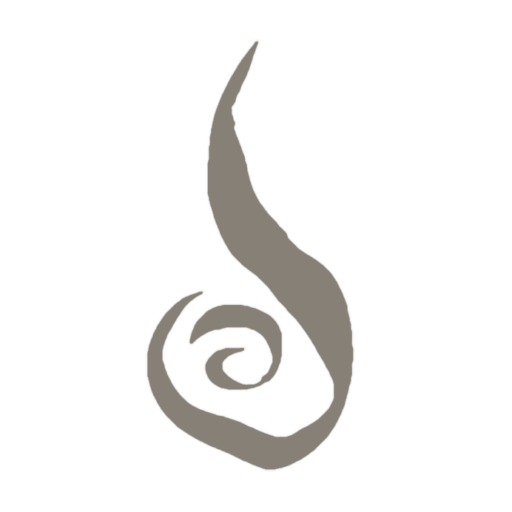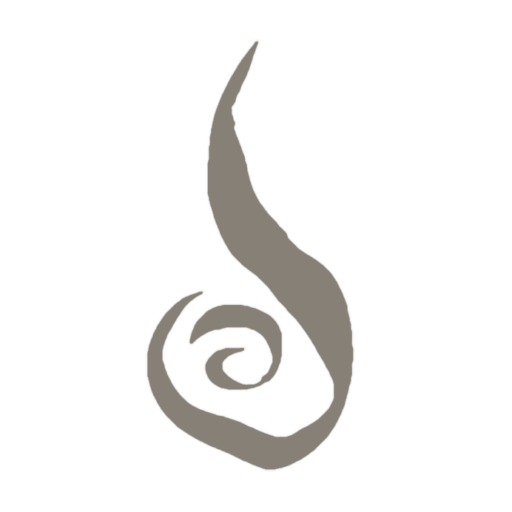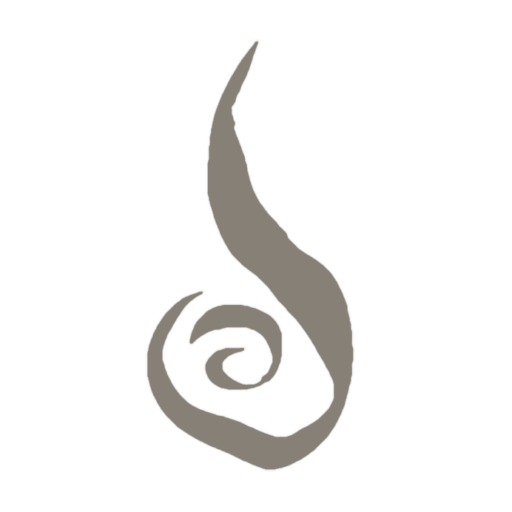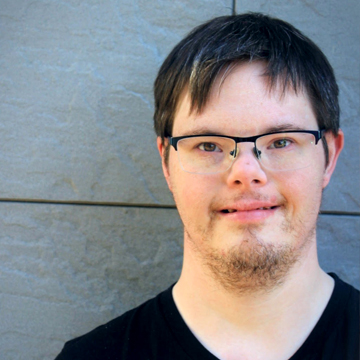 Jeremy W
Jeremy has worked at the salon for over 14 years and is one of the friendliest faces you'll see. His favorite part about working at James Alan is Fashion Soulstice every year.